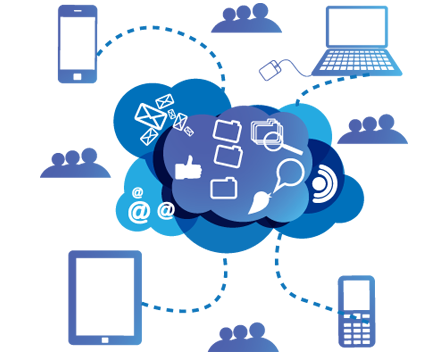 How new customers find your business depends greatly on your website's rankings in the search engines. The Integraweb team has the knowledge and skills needed to optimize your Halifax business to show up for the local search terms. We offer the highest quality local search solutions to give your bottom line the much needed boost.
What is Local Optimization and how can Integraweb help?
Local Search Engine Optimization ensures your website is found in the search engines for local search queries.
For instance – if you're a local plumbing company in Halifax then you want your website to appear in Google to a user for the search query "plumbers in Halifax." Or you might be a photographer in Halifax who wants their site to appear as a local listing for the term "photographers in Halifax". No matter what your business is, we can help you succeed.
Integraweb has helped many clients by developing an SEO strategy that fits around their needs. We will work with you to raise your local profile and ensure you and your business aren't missing out on the traffic that local SEO can drive.
Our local SEO services include the following:
Location-based Keyword Analysis
Technical SEO Audit
Target all the Major Search Engines.
Company Business Profile Creation and Optimization (Google My Business, etc.)
Content & Site Structure Analysis
Appear as Rich Content in Map Listings
Build Traffic Long Term
Build Your Brand
Reputable, reliable SEO Company – No black hat techniques!
Choosing a provider for local SEO services in Halifax can be daunting and you should be cautious when choosing someone to promote your business online. It is important to remember that you are leaving your business reputation in their hands.
When it comes to SEO, Google has strict guidelines about what is good and what is bad (You might have heard the terms White Hat SEO and Black Hat SEO). Breaking Google's rules can have your website penalized.
Integraweb uses only best practices, white-hat techniques and always follows Google's guidelines. We do not put your website at risk. You don't need to check your rankings every minute. You can continue to do what you do best – serve your customers.